Team Souther helps you understand and obtain home loans in California and Colorado.
Team Souther's mission:
Engage with you, the members of their community;
Educate you on all of your available mortgage options;
Empowering you to make informed mortgage decisions.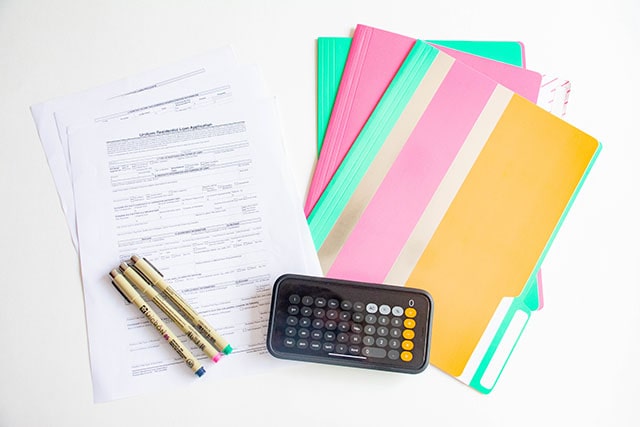 Mortgage Calculator
Ever wondered how much the mortgage payment would be for a home you found while searching online? Check out this mortgage calculator and get a big round ballpark figure; there are many things that go into a mortgage payment.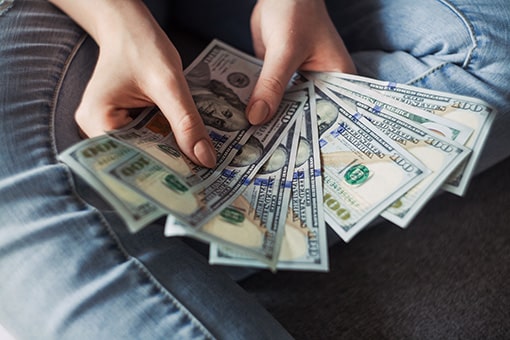 Down Payment
What is the minimum down payment required to purchase a home? Find the answer here!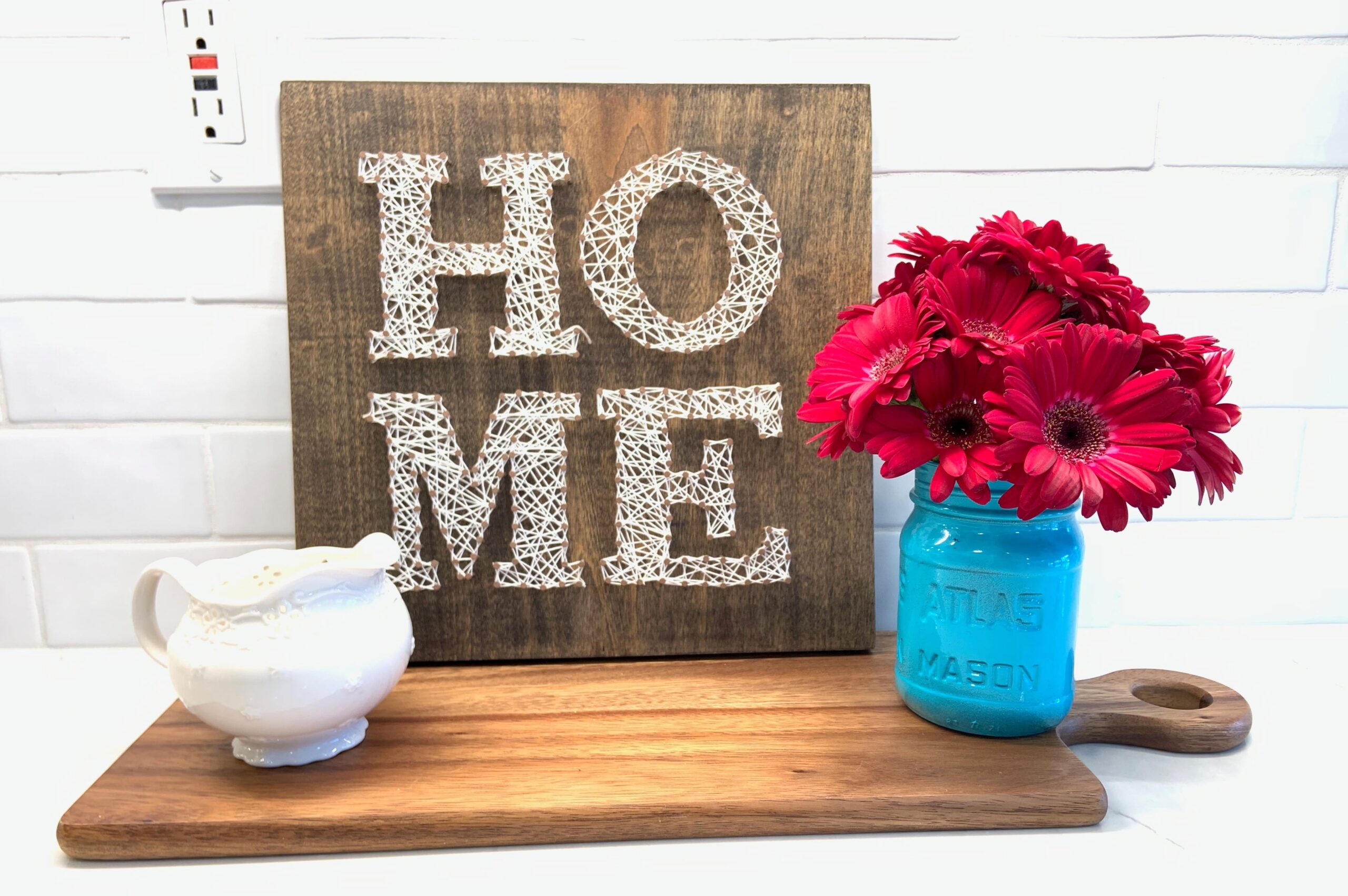 Path to Homeownership
Think owning your own home is a pipe dream? Team Souther can help you figure out your path; even if it takes months.
.
Tom and Kim are the best in the business. My husband and I have used them 4 times now for purchases and refi's. Their knowledge and experience show with every conversation you have with them.
You will be lucky to have them in your corner, thanks Tom and Kim for your hard work and dedication.
Great experience! We have done one new mortgage and a Refi with Tom and his team. Both times it was easy and seamless. I would recommend to anyone looking for a good experience with a new mortgage.
As always, Tom and Kim were the professional experts that I needed as I went through the refinancing process. I received regular updates that confirmed that everything was right on track and moving forward. Both of them made a process that can often be painful, a very pleasant experience. Thank you!
Kim and Tom did a great job on my mortgage. I would recommend them over any prior mortgage professionals I have worked with.